With recent events forcing businesses to discover new ways to create quality content while social distancing. Co-production or in-house filming has become a big part of the video marketing strategy.
With a need to still create video that drives awareness, interest and enquiries. Marketing teams are quickly realising that most of the footage can be filmed themselves and passed over to professional editors to bring the story all together.
As DSLR cameras become increasingly affordable and the quality of smartphone cameras rise, there are a tonne of resources at hand for organisations to capture their own content. And who better to do it then the people already on the ground!
Here are some ways that organisations are making the most of co-production in 2020.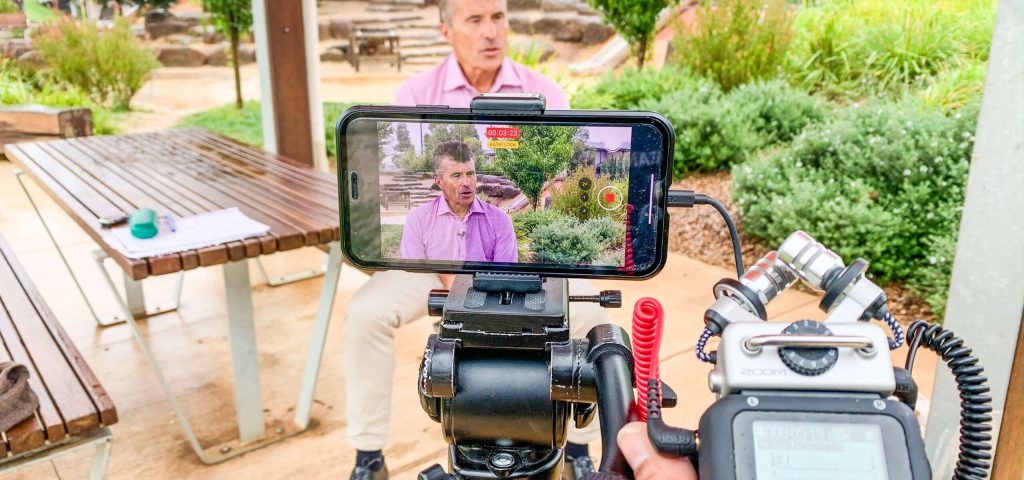 Co-Production Video Strategies
Educational Content
Video is an easy way to educate customers and staff. Provide education around commonly asked questions or take your internal training documents and record them on camera. You can also use additional content such as screen recordings to provide clear instructions.
Executive Updates
Provide a personal approach to how you communicate with internal and external stakeholders. Using video can also help to engage your audience in the message.
Product & Service Updates 
Want to provide a deeper understanding of your products and services. Capture footage of the various stages production or service delivery, use this to provide a snappy overview.
Testimonials
It's no secret that testimonials are a great way of generating social proof. Capturing thoughts of customers right after the product is received or service has taken place can increase the authenticity of these videos. 
How You Can Get Started
Develop your creative approach: Planning for your video will generally begin with developing a creative concept. This includes how your video will look, feel and what will be said. The best way to do this is by finding reference videos across the internet.
Create a production plan: Now you know what you need to capture its time to develop a plan. This will include defining if you will need voiceovers, interviews or any supporting footage.
Source production resources: After you have a plan for your production you'll need some resources to get started. This includes staff to manage the production, equipment to capture quality footage and audio.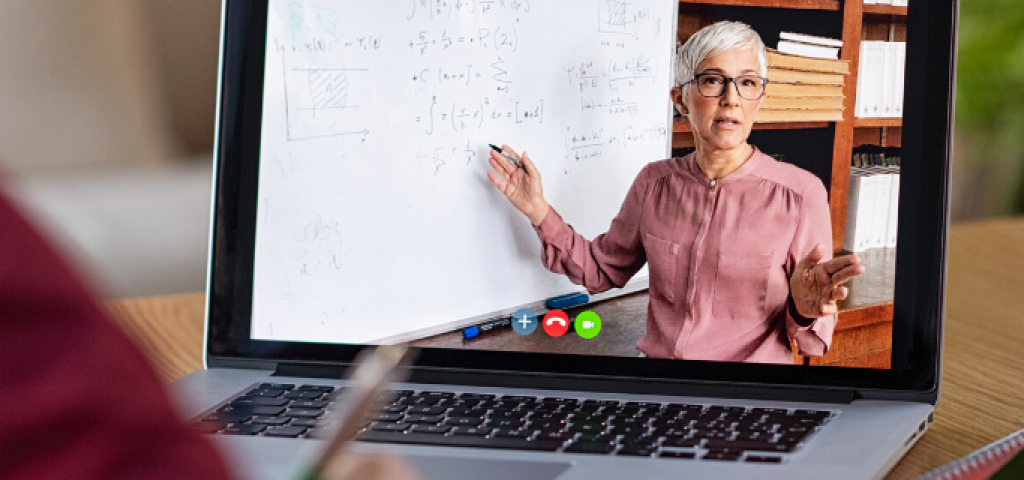 These are only some of the ways that organisations are using co-production. If you believe you have the ability to capture the content then it's easy to find an editor to bring it all together.
If you need help with this, check out our SIY service where you can co-produce using our customer platform.
If you want some additional help getting started, feel free to book in a 30-minute catch up with our team.