Shoot it Yourself - Video Editing
We want every business to have access to quality video creation at scale, thats why we are empowering you to produce videos in house and we simply do the editing.
Standard
General Marketing | Up to 3 Mins
5 Business Days Turnaround

Ideal for General Marketing
Premium
Specialised | 3 Min + Videos
3 Min + Edit or Promotional

5 Business Days Turnaround

Ideal for longer or specialised videos
Lite*
Music, Titles & Brand Only
SIY Video Creation Process
You don't always need to invest in the professionals to come out with all their gear to produce your videos. You can now learn how to make videos in house with our workshops and training. 
Briefing video projects has never been easier. Simply share your ideas using our video brief template and share with out team. For those who produce videos regularly and at scale, you can use our portal to start, brief and manage projects.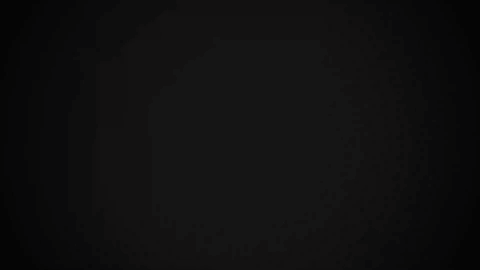 Having a birds eye view on video projects has been an almost impossible task. Our team will keep you up to date with emails and our feed back tool is easy for providing feedback. In our video production portal you and your team can now see all of your projects, their progress and communicate with our team for feedback and revisions all in the one place. Most importantly you can upload and share files with us with ease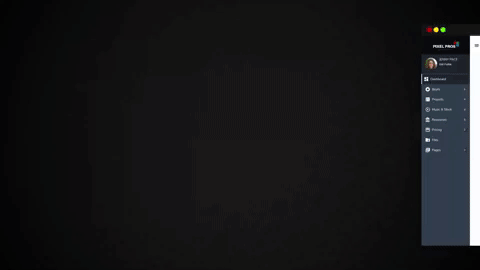 Our team are there to support you with every step in creating your video. We start by working with you to define the strategy. From there, we create a plan for what message will be delivered, how they will be delivered and provide you support for capturing the content using your smartphone.
Some ideas to get the juices flowing...​
Ensuring your Video is Viewed​
After you've received your video you post it on social media and you're all done right? Wrong. You need a plan for how you will get this video watched by your target audience. Using our understanding of social media and other online tools, we'll help you to do just this.
Do I pay Monthly or Annually?
These are pay as you need packages. If you use video regularly and have a need weekly, monthly or annually. Have a chat wit us and we can make this all more cost-effective in the long run 
No, not if you don't need to. If you are set to go with your own equipment and can navigate through  tutorials, there are no other fees. Of course when you purchase our support team is here to assist you via phone and email during working hours
If you would like us to work with your team to train and support through the first 2 months, we have a $5000 onboarding fee.
If you don't have any equipment we have a few video kit options to choose from that will be a once of fee.
If you need turnarounds to happen faster or need our team to come out and help you with filming, additional fee's could apply, which you will certainly have a heads up about... No surprises.
Yes we have 2 different kit options:
Everything you need to make videos from a smart phone $1350 + Smartphone
Easy to use, film kit. $3000
Do you offer training and support?
Yes we sure do have these as options.
We have a growing library of resources that you can learn from to do almost everything video. If you are tech savey you and your team can use these to up skill and save a tonne in training $$
If you choose to do an onboarding workshop + Field training , there will be a 1 day full training at your office, where you can invite your team,  followed by one of our videographer trainers  working with you side by side you on up to 4 projects until your team  "gets the hang of it"!
Our support team is available during working hours to assit you with planning, or any questions you have via Phone, Email and Webcam.
Our
Get started on a video project
Thought Leader | Product | How To | Webinar
5 x Up to 15 Minute Videos