A Corporate Video Production Company that's a bit different.
We're a video production company that empower corporate brands and marketers to lead in the online marketing arena
Lead with video marketing
Enter the video marketing arena with confidence and boldly scale up marketing efforts to dominate the corporate video landscape!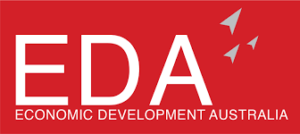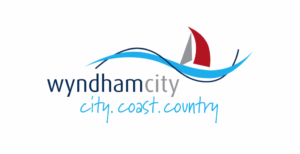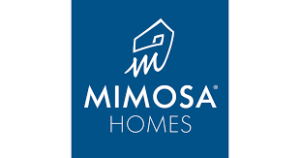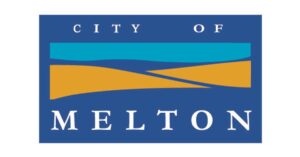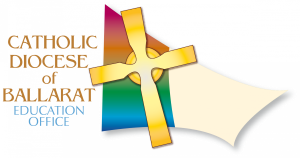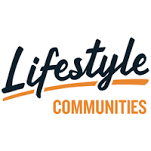 Corporate Video Production Services
Cost effective video production company that marketers fall in love with, to make corporate communications and marketing videos
SIY (Shoot It Yourself) Video
Shoot it Yourself! Producing on going content doesn't always require us to do the filming, you could just send us video made on your phone and we'll do the rest 

Produced using the latest cameras, gadgets and gizmos, our premium video are for brands who recognise video to be an important aspect of their marketing content
The simple 3 step corporate video production process
Communicate your video production idea by filling out a brief form, emailing us or talking  directly with one of our dedicated video marketers to help with ideas and planning to make sure the overall vision and strategic objectives are met. Keeping cost and simplicity in mind, we'll get back to you with a quote and rough plan for the project. In most cases we'll be matching a video production package with your requirements and customising as needed. 
Once the proposal has been accepted we will work with you to plan for the video production, creating questionnaires, scripts and schedules as needed. On the selected date(s) our team arrives and works through the planned schedule to gather interviews and footage, ensuring that everyone on camera feels comfortable. Our editor will then work directly with you to to finalise the editing.
As the editing is finalised you and your team will have opportunities to review, make minor adjustments and approve the video. From here you may choose to work with your marketing & comms team to distribute or work with our team to do this for you.
"Josh, Dush and the team were professional, accommodating and answered all our questions. They went the extra mile to make sure our project was delivered on time!"
"The whole team at Pixel Pros were amazing to work with. From the planning stage right through to the final edit they communicated and worked towards our goal. Thank you once again."
"Dush and Stephen at Pixel Pros have been fantastic to work with and helped create beautiful videos from footage captured by the team"
Proof is in the pudding right?​
See the video production work for yourself...

Real Estate Walkthrough – P Di Natale
Wealth For Life – Customer testimonial videos
Wyndham Business & Tourism Association – Professional Services Promotional Video
Back On Track Fitness (Short-edit)
Events720 – Venosan Case Study (30 Sec)
Events 720 – Client Case Study
Faces of Woodlea – Bernadette
WYNnovation Summit
Atherstone – Exchange Event
EDA Masterclass Event – Social Media Video Promotion
St Mary's Primary School Job Application – Corporate Video Examples
Findex
Star Weekly
Commitee for Wyndham
Cedar Woods
Wyndham Biznet
Matchworks
Megalines
Commonwelth Bank

Our goal is to give you confidence to compete in the Online Marketing Arena. With our video solutions at 60% less than the going rate, you can now have the upper hand. Talk to us about our brand partner programs.
Need a corporate video production company that understands marketing? We work alongside you and your team to make hassle free videos for the brands you work with. Also because we work with hundreds of creators it's easy to change up the "style" for each brand.