Simple Tools + Experts = Magic
Empowering brands to take dominate in the Video Marketing Landscape
We founded a small marketing agency a few years ago SBP Creative Media, with our combined expereince after many years of working with brands of all shapes and sizes we realised that there was a demand for creating cost effective custom content.
We gave birth to the concept of Pixel Pro's in 2019 spending most of the year experiment on real SBP Creative media projects using smart phones. We officially launched in 2020 with the goal of empowering Brands to win online with Video Marketing.
Head of Customer Success ensures brands are receiving the advice, support & solutions they need to succeed with marketing online.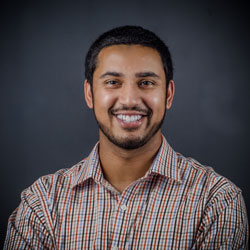 Head of Production finds the best talent, trains and manages them to ensure that brands are getting awesome videos
Director works with Stephen and Lachlan to break boundaries in digital marketing, usually with innovative ideas to make marketing simple