Our video editing services
In scenarios where you have already got the content or can produce it in house, our professional video editing solutions may suite.
Standard
General Marketing | Up to 3 Mins
5 Business Days Turnaround

Ideal for General Marketing
Premium
Specialised | 3 Min + Videos
3 Min + Edit or Promotional

5 Business Days Turnaround

Ideal for longer or specialised videos
SIY Video Creation Process
We've developed a simple video pricing structure that can be scaled to any video editing project. View our range of video editing packages that can be aligned to your budget or brief.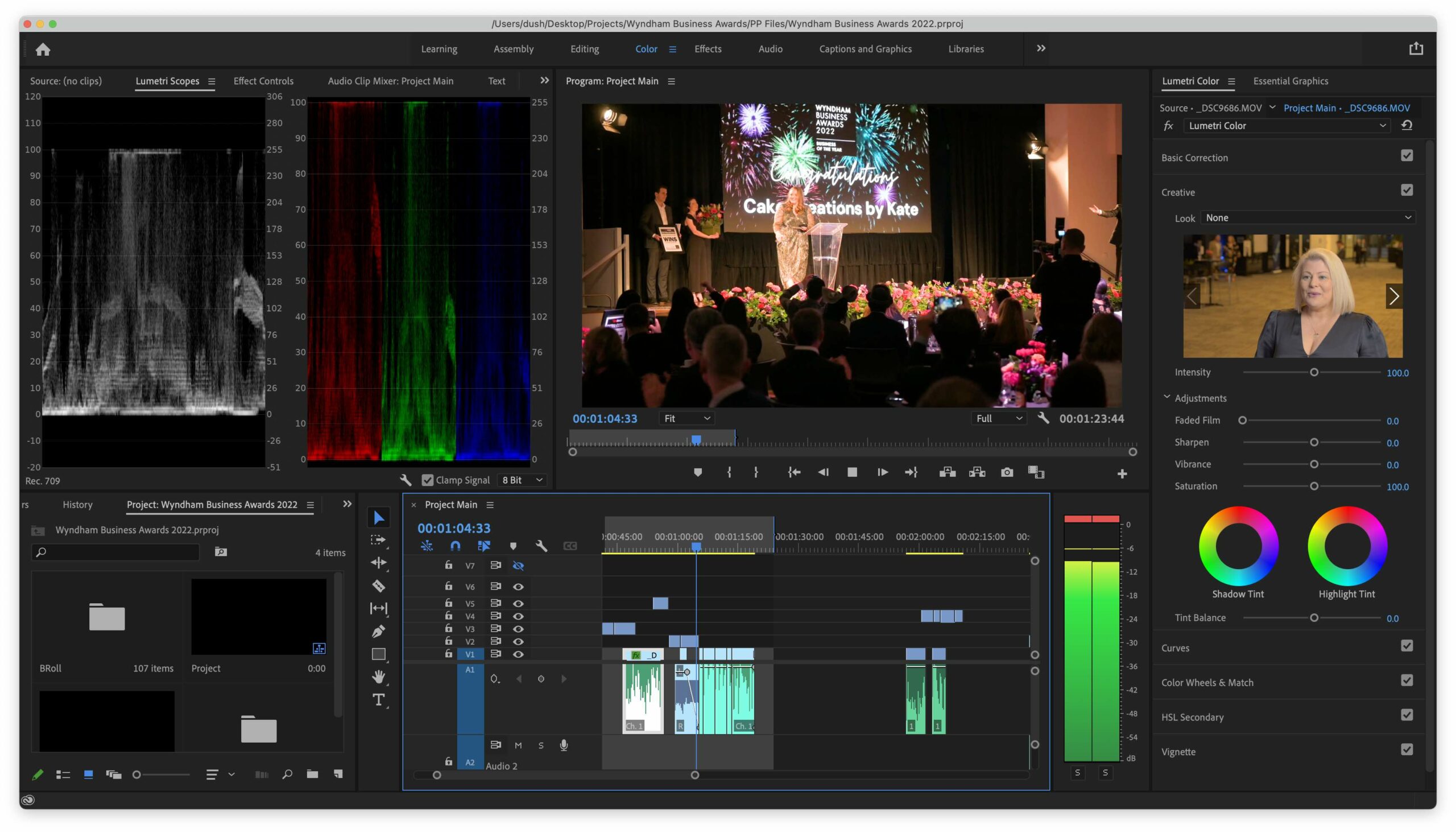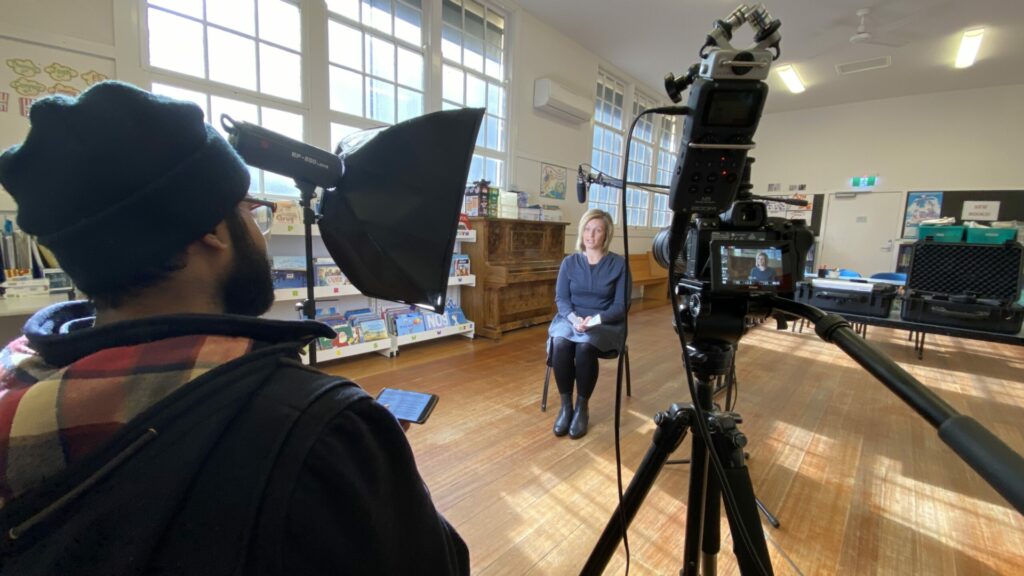 Our team has years of experience in video editing and production.  We are passionate about making videos look amazing and capturing audiences attention
Real Content with Real People
Behind every great business are even greater people.  When filming content in house with your team and stake holders then working with us to only do the editing means that you will have more authentic videos that people can connect with.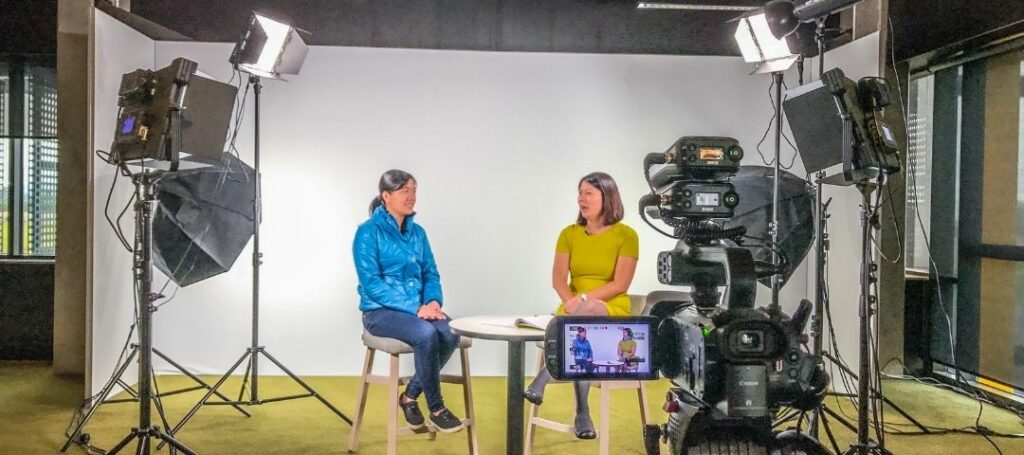 You don't always need to invest in the professionals to come out with all their gear to produce your videos. You can now learn how to make videos in house with our workshops and training. 
Briefing video projects has never been easier. Simply share your ideas using our video brief template and share with out team. For those who produce videos regularly and at scale, you can use our portal to start, brief and manage projects.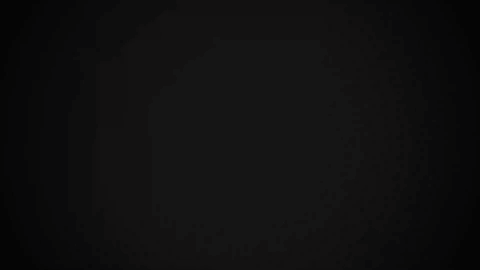 Having a birds eye view on video projects has been an almost impossible task. Our team will keep you up to date with emails and our feed back tool is easy for providing feedback. In our video production portal you and your team can now see all of your projects, their progress and communicate with our team for feedback and revisions all in the one place. Most importantly you can upload and share files with us with ease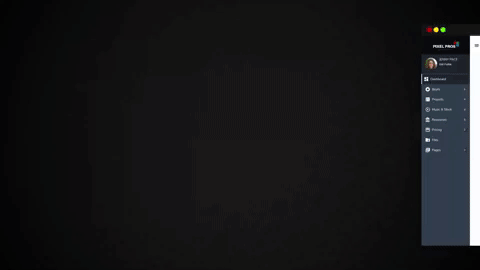 Our team are there to support you with every step in creating your video. We start by working with you to define the strategy. From there, we create a plan for what message will be delivered, how they will be delivered and provide you support for capturing the content using your smartphone.
Some ideas to get the juices flowing...​
Ensuring your Video is Viewed​
After you've received your video you post it on social media and you're all done right? Wrong. You need a plan for how you will get this video watched by your target audience. Using our understanding of social media and other online tools, we'll help you to do just this.
Common Video Production Questions
"Josh, Dush and the team were professional, accommodating and answered all our questions. They went the extra mile to make sure our project was delivered on time!"
"The whole team at Pixel Pros were amazing to work with. From the planning stage right through to the final edit they communicated and worked towards our goal. Thank you once again."
"Dush and Stephen at Pixel Pros have been fantastic to work with and helped create beautiful videos from footage captured by the team"