Promotional Video Production Company
We're a video production company that empower brands and marketers to create simple, cost-effective and scalable promotional videos.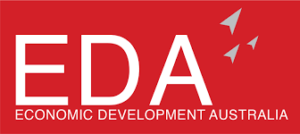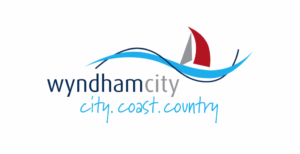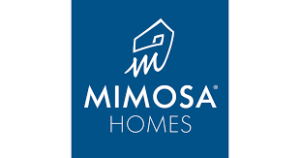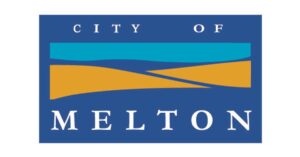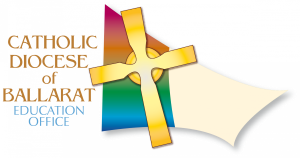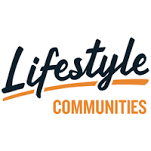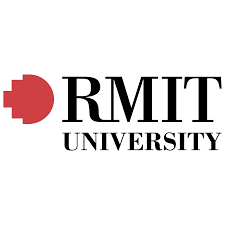 Your Promotional Video Production Company in Melbourne.
Welcome to Pixel Pros! We're a promotional video production company that empowers corporate brands to create compelling, cost-effective and engaging video content. Our team of video producers will provide you with guidance and support through the entire video production process.
Promotional Video Services
Here's a few promotional videos that we commonly work with businesses to produce.
Product & Service Promotions
Get the word out about your product, service or event and convince relevent audiences to take further action.
Use video to introduce your business to new audiences and leave a memorable impression.
Use video to share the thoughts of customers and provide an insight to their experience with your product or service.
Promotional Video Packages
We've developed a simple video pricing structure that can be scaled to any video project. View our range of video production packages that can be aligned to your budget or brief.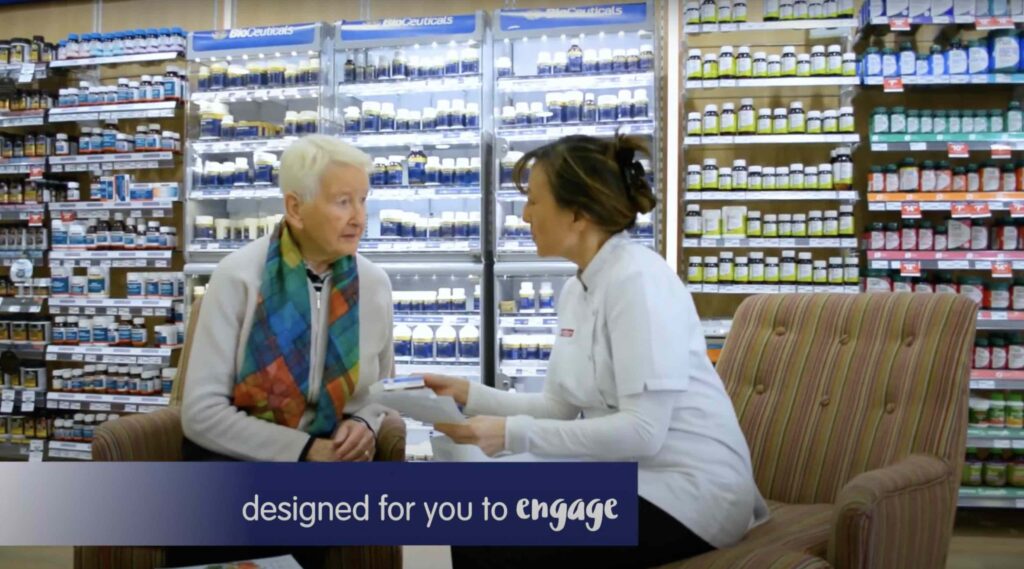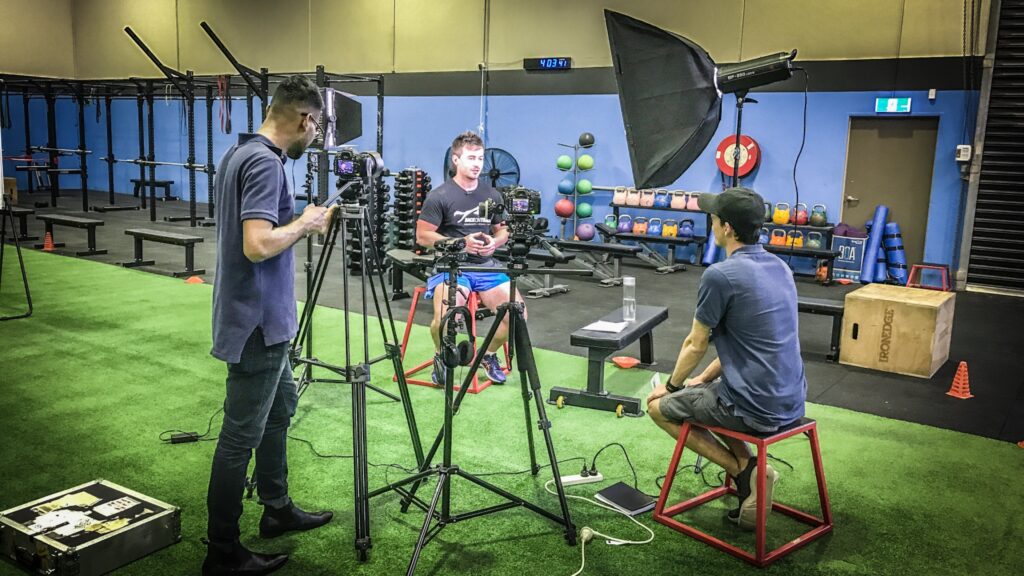 Our team has years of experience producing various promotional videos. We understand what it takes to create a great content that will capture your audiences attention.
Real Content with Real People
Real content with real people Behind every great business are even greater people. We work with your staff, suppliers and customers to create authentic videos that your audience will make emotional connections with. ​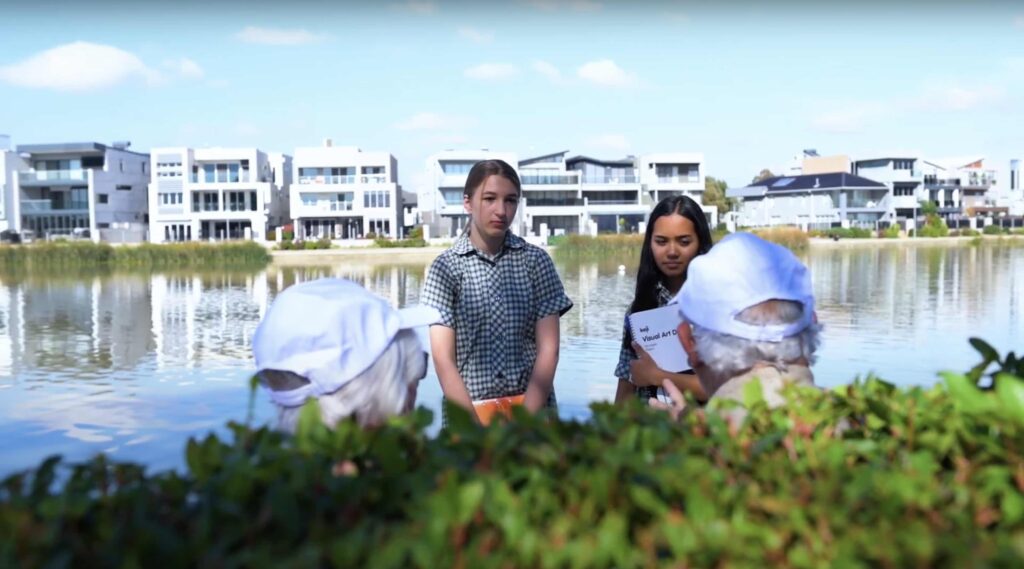 Our Promotional Video Portfolio...
See the promotional video production work for yourself.
Our video production process is designed to assist corporate brands and marketers to create high-quality video content.
Tell us about the video you are looking to create, the goals and key messages.
We define the requirements of the project, send you a quote and develop a plan.
We film interviews, capture footage, develop scripts and anything else required for your video.
The video will be shared with you. We then work with you to refine any feedback you may have.
Got a question? Need a quote? Or just want to chat with one of our team about an upcoming project? Get in touch.
Common Video Production Questions
"Josh, Dush and the team were professional, accommodating and answered all our questions. They went the extra mile to make sure our project was delivered on time!"
"The whole team at Pixel Pros were amazing to work with. From the planning stage right through to the final edit they communicated and worked towards our goal. Thank you once again."
"Dush and Stephen at Pixel Pros have been fantastic to work with and helped create beautiful videos from footage captured by the team"
Our goal is to give you confidence to compete in the Online Marketing Arena. With our video solutions at 60% less than the going rate, you can now have the upper hand. Talk to us about our brand partner programs.
Need a corporate video production company that understands marketing? We work alongside you and your team to make hassle free videos for the brands you work with. Also because we work with hundreds of creators it's easy to change up the "style" for each brand.