Testimonies are a great way to convince potential customers that your product or service is the right fit for them. 
Living in the age of social media, hearing positive comments on products from others if often the strongest form of marketing. 
When you're looking to create a compelling testimony, there are some important areas of video to consider:
Your Customer's Story: A testimony should be based on your customer's compelling story on how they faced a problem, the impacts it was having and how your product or service solved this for them.
Supporting Footage: An effective story should be supported by symbolic footage representing the topic in discussion or to an end result. Viewers will be more likely to remember the information if they see and hear it at the same time
Sound & Lighting: Shooting an appealing interview is very reliant quality sound and the right lighting. Keep this indoors unless you have high-end audio equipment and take the time to adjust your shot until the lighting looks right.
A testimony is a powerful marketing asset that can be featured across all areas of the business. Taking the time to ensure this is done right will provide you with a video you can use time and time again.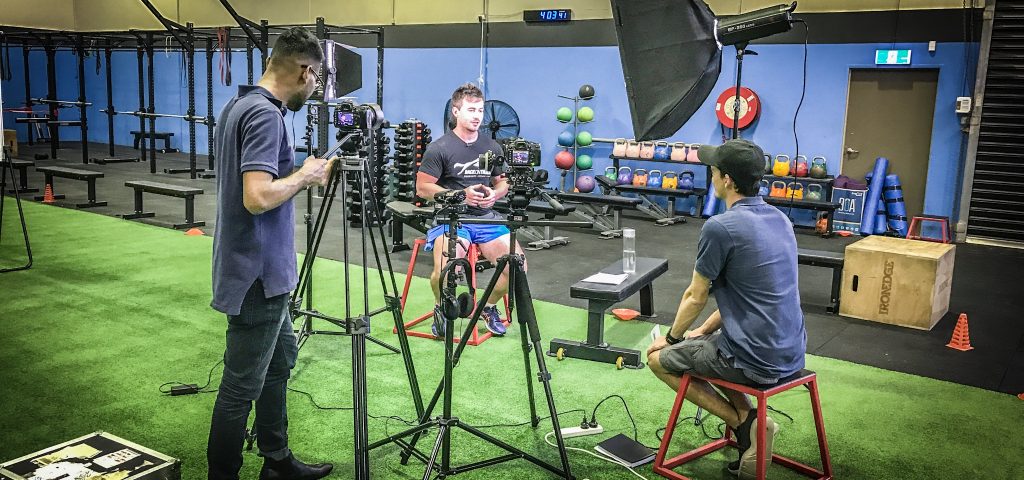 Preparing a customer to be great on camera
When your customer has had little to no experience on camera (which is very likely), it can be challenging to look confident and speak fluently, while the camera crew are standing around, pointing equipment at them. To make the filming process a breeze on your next video, here's a few tips: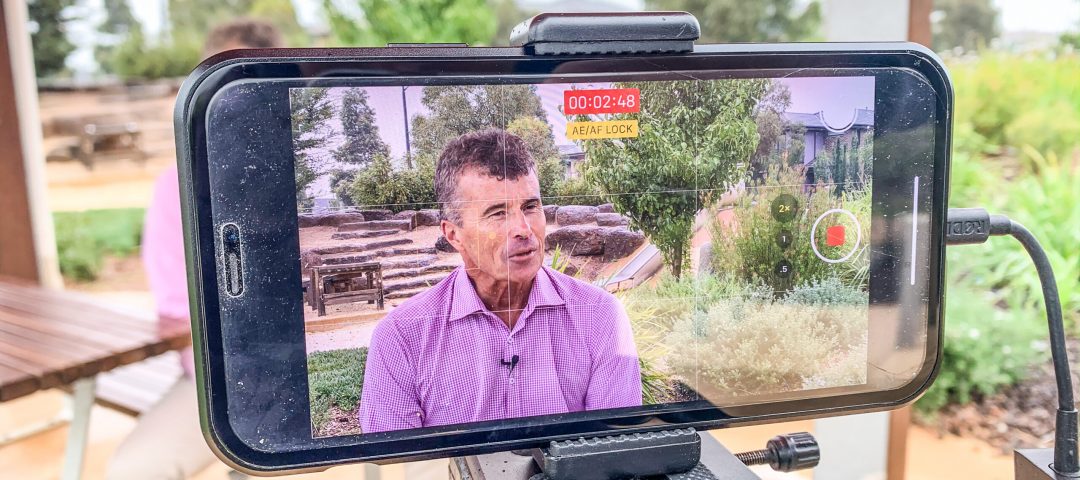 Ensure your Customer feels comfortable
Being filmed can be very daunting. Allow your customer to feel comfortable by positioning this simply a conversation around their experience (with a camera there). And throw out the idea of 'takes'.
You can also share the questions with your customer or client beforehand so they have an idea of what they will be speaking about. From this, you'll be sure to capture a few moments of gold that snippets can be made from to create the perfect testimonial for your brand.
Encourage the Customer to be candid
Avoiding a script will also allow the customer to use their natural language which you should encourage. When they are giving responses if the video feels unnatural, remind them to take pauses, use vocal range by being soft or loud and speed up or slow down when needed.
Have a comfortable setting
Ensuring the customer feels comfortable is key, so film wherever that may be. At their home or at a park, obviously it still should be relevant to your video but you can.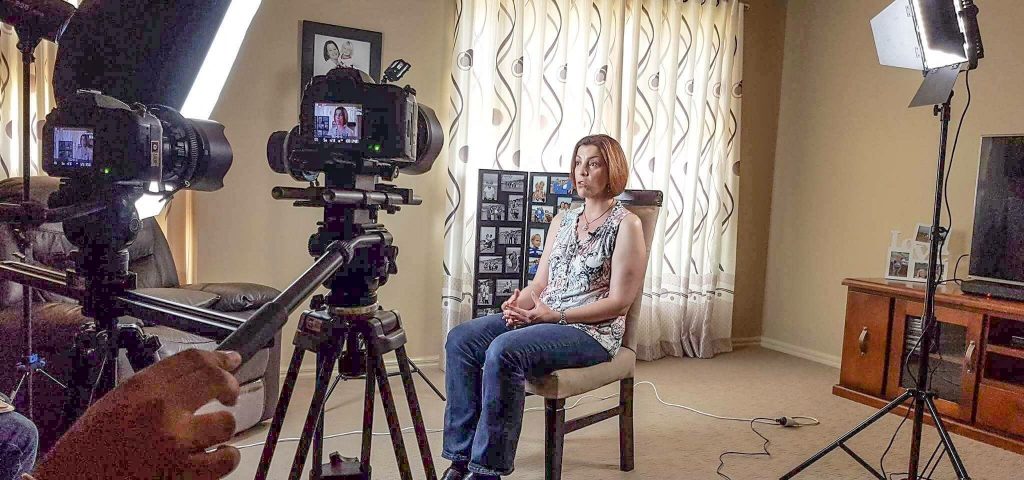 How to present your business in the video
Your video will represent your business for months if not years to come.
One of the keys to having a successful video that represents your brand well means ensuring all areas of your video have been considered and well planned, including preparations for the filming day.
Whether you are working with a professional production crew or are producing the video yourself, you should ensure that the following has been organised.
Staff Attire
If you plan on featuring staff throughout the supporting footage. Ensuring that your staff appearing on camera is well dressed and groomed, will increase the production value of your video. It is best for staff being interviewed to bring a contrasting change of shirts, just in case the background chosen for their interview is the same color as their shirt.
Office and Facility Cleaning
Cleaning office spaces and facilities you are filming in will assist the video crew to gather great shots. A common area that is missed is having clean windows, so don't forget to have your windows cleaned a day or two before filming day also.
Business Branding
Reinforcing your brand throughout the video, will ensure that viewers will be able to recall your brand when they see it in the future. Using your brand logo and colors sparingly will assist in doing this, so ensure you have marketing material with your logo including banners and branded uniforms for staff ready for filming.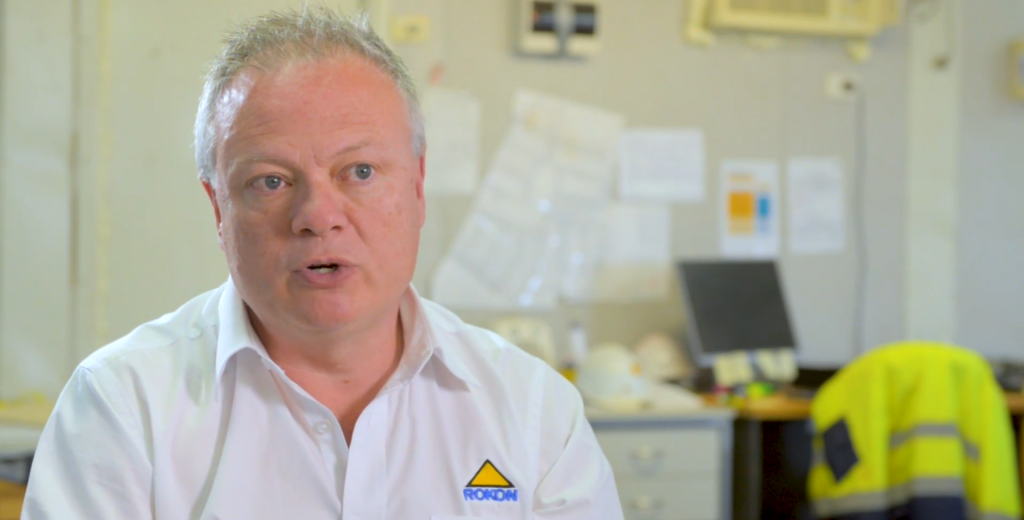 For further help planning your testimony or following the tips in this blog, get in touch with our team.
You can also check out our Shoot-it-yourself video service, that marketers are using to enhance footage they captured themselves.