Are your marketing efforts falling short because they fail to receive the reach they should or generate ongoing results?
Maybe you've put a lot of effort into holding an event, running a promotion or helping a community cause but nobody seems to take notice. Have you considered creating a video that showcases or supports these efforts?
Doing this can:
Provide marketing content with endless usability.

Increase the reach of your marketing efforts.
Build strong brand awareness through positive reinforcements. 
It is important to create a good plan for how your video will support these other marketing activities. 
Ways to support marketing efforts using video
Some examples of ways video can support other marketing efforts are:
Events: Depending on the aim of the events you run. You may look to use video to increase attendance or even share the experiences of attendees. 
Promotions: If you're running a promotion and need to get this to large targeted audiences, video is a great way to capture their attention. Do this by creating an advertisement video for your promotion and pushing it out through your social media channels.
Community Contributions: People will have positive attitudes towards brands that are socially responsible. Sharing contributions to the community through video will allow you to show customers how you are doing your part. 
Many are often quick to rush out and begin filming without adequate planning. If you're ready to get started here's some things you'll want to consider first.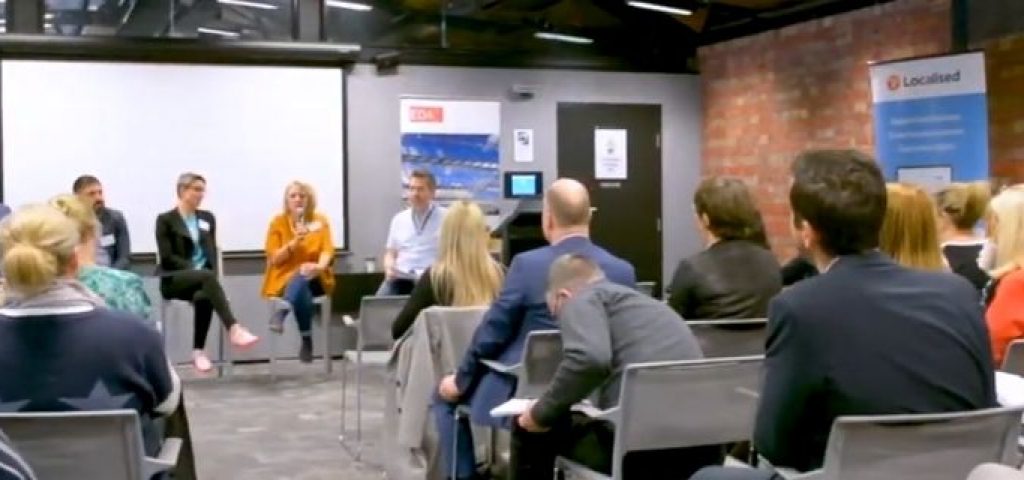 Mistakes to avoid when creating your video
Before you begin planning your video, we wanted to cover some of the things not to do when creating your own videos:
Skip out on research: Take the time to research common video's within your industry. Observe the shots, feel, and structure of these videos and adapt this to match your business's strengths.
Film without a plan: It's simple, a well-planned video will always be more effective than one without a strategy. Once you have done your research note down the resources you will need to gather and steps you will need to follow to capture the scenes for your video.
Use cheap Equipment: Assuming you've done your research I'm sure you've noticed that videos can vary a lot in both video and audio quality. This comes down to equipment, simple things like a good camera, microphone, and tripod will go a long way to create a quality video.
Rush Editing: Editing is a lengthy process so be prepared to set aside at least a day to be aligning your content, audio, music, and effects. You may also want to research some tutorials to gain the basic editing skills you will require.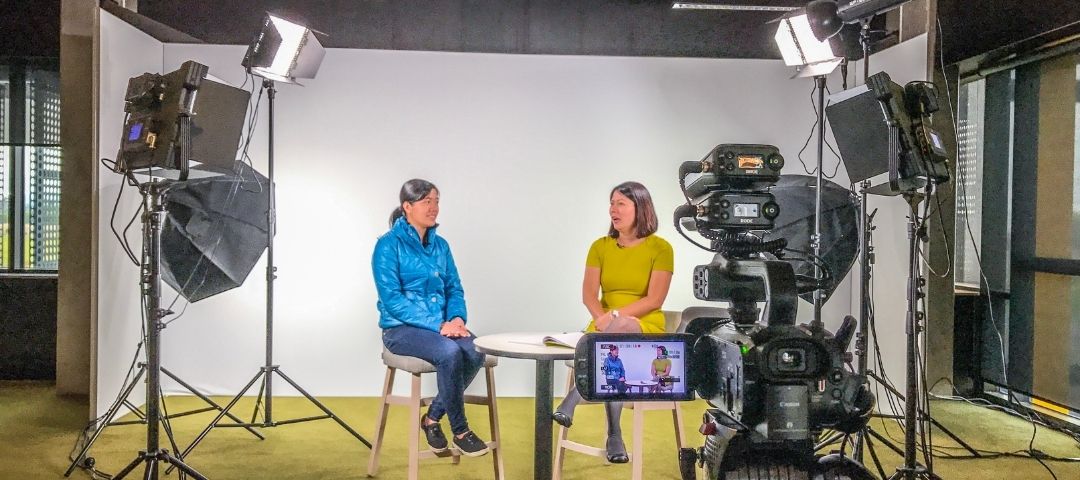 Getting your video to the right audiences
After creating your video, you will need to ensure that this is watched by the right audiences in order to support your other marketing efforts. Below are a few ways you can ensure this happens. 
Promote your video content: 

Dedicate a Facebook advertising budget to place your video in front of the right audiences.

Make your video discoverable: 

Embed throughout your website, digital documents and in your email signature.

Share with your Sales Staff: 

Let your sales team use your videos to engage and warm leads.

Don't look like an Ad: 

Avoid being too self-promotional and think how you can create a community.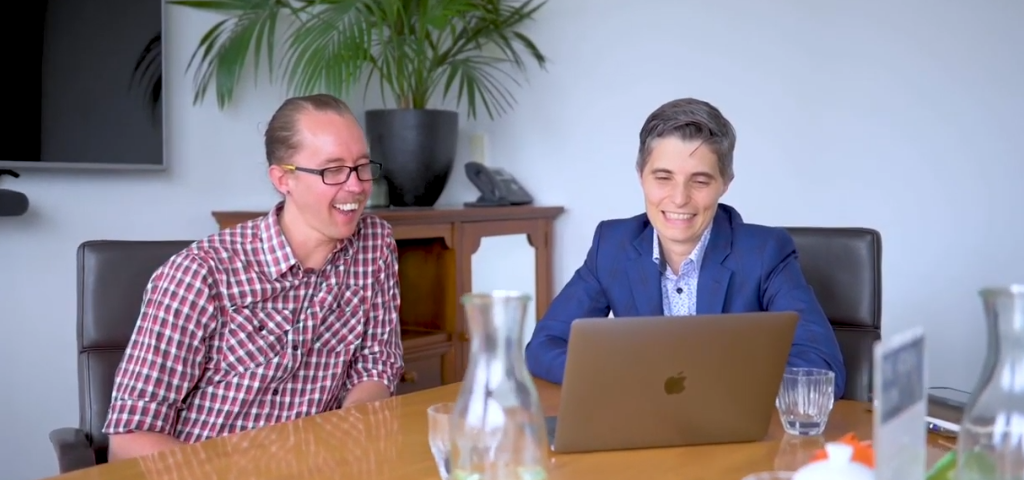 For help planning your video, be sure to get in touch with our team. We'll run through your marketing strategy and find video concepts that align with your goals.
You can also check out our Shoot-it-yourself video service, that marketers are using to enhance footage they captured themselves. Of course feel free to learn more about us as a corporate video production company here.