What is community engagement?
Before exploring video production services, let's first explore community engagement. What community engagement means will most likely differ depending on the organisation you work for. However, a broad summary of this is the process of working collaboratively with groups of people affiliated by geography, special interest, or similar situations to address issues affecting the well-being of those people.
Community engagement can sometimes be misunderstood. It's not only about a "local community", your community could be your gym's regulars and can even exist online such as Instagram, Facebook or LinkedIn followers.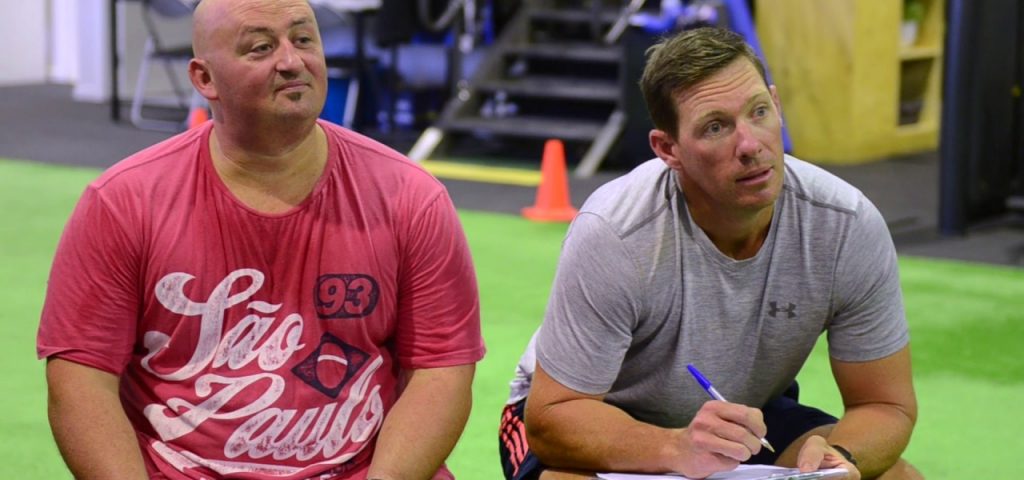 Reasons for investing in community engagement.

Investing into your community is always important, the level of care grows proportionally with the size of the community and its social reach. If your organisation is involved with a community, it's important to listen to what they have to say and be an advocate for them. For example, if your organisation works closely with University Students via Facebook you should maintain your Facebook community appropriately.
This will allow you to:
Gain trust and credibility with in the community.
Increase the likelihood that projects or solutions are accepted.
Create stronger solutions by drawing on local or community knowledge.
Empowering the locals or niche groups.
Create a sense of ownership amongst community members.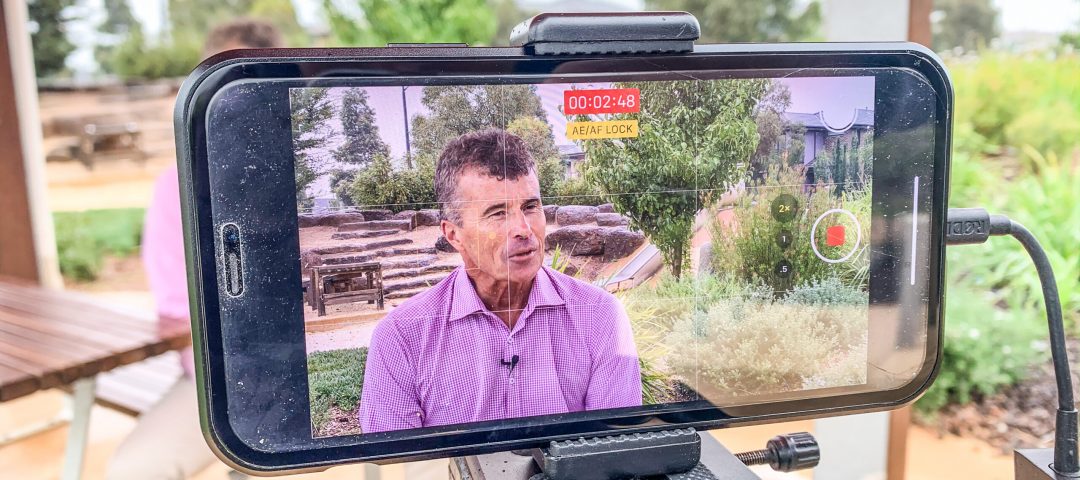 Examples of community engagement activities
Driving participation at events.
Encouraging local communities to utilise services.
Encouraging participation and advocacy for local activities.
Simply keeping your community informed.
In modern times keeping a community has extended out to simply maintaining social and channels and interacting with the virtual communities. This could be in the form of a Facebook, Instagram and Linkedin followers to interactions via a blog or youtube following.
Using Video Production Services to Engage
Video production and its content is becoming more important for community engagement. Why? Video has the unique ability to deliver three formats in one, the audio, the visuals and the ability to provide text on screen to read. This overall goes to deliver much more interactive and emotionally engaging content.
Doing this will mean that your messages are being heard making it easier for you to engage the community in your cause.
Furthermore, video has become the center of attention for most social platforms, with many rewarding creators for posting video content over other forms. Since 2018 using video has generally increased chances for engagement, especially on Facebook and Instagram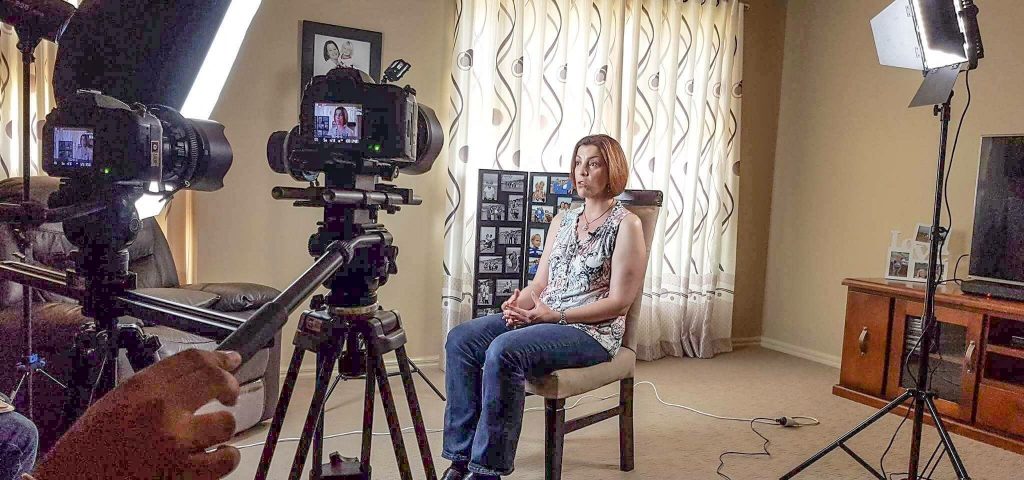 Keep a balance between fun and informative corporate video
Try to keep a good balance between informative content that drives your objectives and simply being fun. This will keep your community engaged and allow you more opportunities to promote when the time is right. For your community engagement video production project, keeping it 50/50 is a good starting point. 
Getting started with community video
To get you started, here are some examples of how other businesses are using video for community engagement.
Encouraging the use of community services
Brimbank council provides their community with a number of services and have made these available online. This video was created to encourage the use of their online platform. 
Keeping the community informed
This video was a message to by Catholic schools across the diocese of Ballarat to keep parents informed about the COVID-19 procedures being followed.
Driving attendance at events
If you're hosting events to engage with your community. You'll certainly want to be sure that they attend. This video for Venture Melton was used to drive attendance for future council business events. 
For further help planning your community engagement videos, get in touch with our team.
You can also check out our Shoot-it-yourself video service, that marketers are using to enhance footage they captured themselves. Of course feel free to learn more about us as a corporate video production company here.