There is no doubt you have seen many businesses use video to market themselves and with the growth of video online, you may be thinking how you can do the same?
This article will cover the reasons why you should be using video in your marketing, and how to get started.
Why would you use video to market your business?
There is a number of reason why a business may use video:
To grow your brand: Video is a great way to connect with audiences, creating lasting experiences that will increase the recall and recognition of your brand.
Increase marketing reach:

The rate which video is being consumed over the internet is astonishing. And by not having video you're missing the chance to capture prospects from a very large market. 

Share content that creates action:

Video engages parts of the brain which other content cannot. With a mix of images, motion and audio it is understandable why most people will remember and take action on a video over other forms of content.

Retention:

Give your customers a reason to stay engaged in your brand and come back. Sharing content that provides value either informative or leisure will keep engaged until their next purchase. 
These are only some of the initial reasons one may choose to use video to market their business. This will also vary based on your marketing and communication strategy.
To begin, we'll look at a few ways people are using video to achieve their marketing goals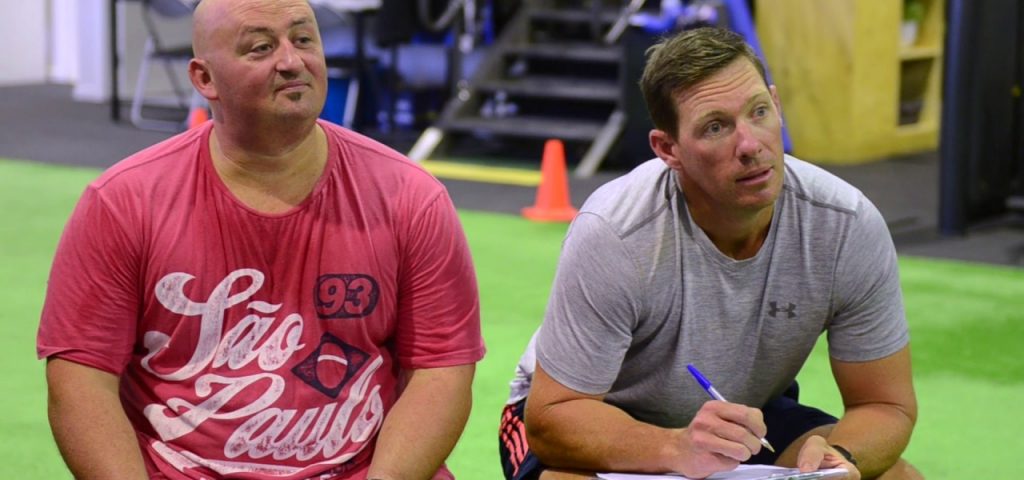 Video Testimonies and their effect on customers
Whether you sell a product or service, I'm confident that you will have considered or may already be using testimonies to market your business.
What better way to help your prospective customer to understand the implications and benefits in using your service or purchasing your product. The problem is that most testimonies are pieces of text that sit on your business website waiting to be found.
Using video to share testimonies will:
Increase the chances of being consumed: Let's face it, people are more likely to watch a video than read text. You also have an opportunity to convey more information in less space.
Add's credibility to the testimony: By introducing the face of the person behind the positive comments allows the audience to truly believe in their words. 
Has greater reach & engagement: Audiences will be more likely to engage with a video piece featuring one of your clients than hearing all the good things people have said about you.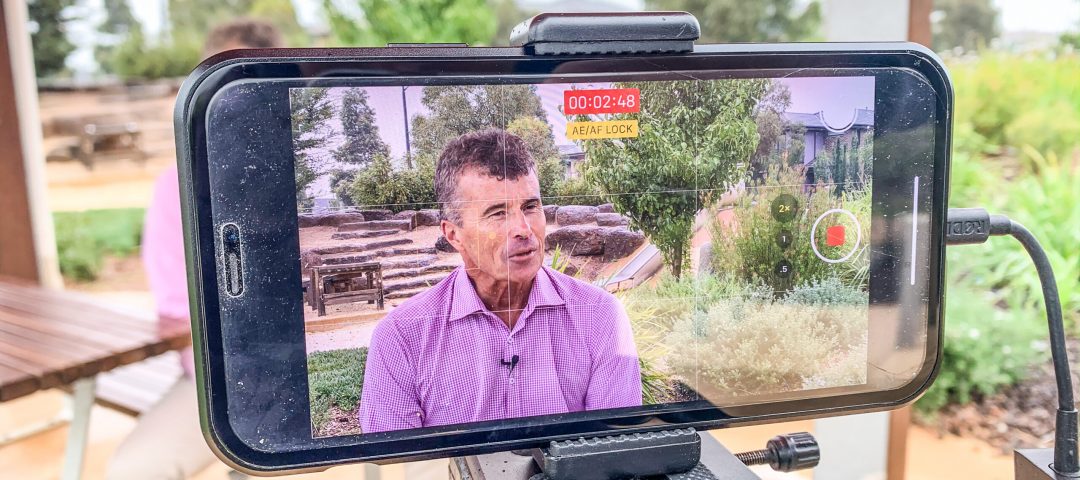 Placing staff on camera to build a competitive advantage
When delivering a service, there are additional elements that you will need to market. This is referred to as the additional 3 P's of the marketing and can often be the most important for service businesses:
People: who prepare, produce and deliver your service. 
Process: The process that those people follow.
Physical Evidence: The physical appearance of layout of your shop or office. 
Look back on a time where you needed an accountant, physician or mechanic. The chances are you considered all the people within your network before searching further. 
Placing your face on video will not trick people into thinking they know you but it most certainly is a step in the right direction to gaining their trust. 
People will open up faster, speak for longer and feel more comfortable with someone who they believe they can trust.
Choosing a video to fit your strategy
The type of video you choose to produce will certainly differ depending on your business, industry and target market.
Assuming you know your target customers and their cultural characteristics, you should be able to decide whether a visually appealing video or an informative one would benefit you most.
Once you have understood your target viewer's interests, you can begin to develop a video concept around your business strengths or to build on perceived weaknesses. You should consider:
What do customers want to know before buying?
How are my competitors and the industry perceived?
Are there any unique characteristics I can draw on?
Depending on your answer to these you may choose to produce one of the following:
A company introduction video
A promotional video
How to / Informational video
Client testimony video
A product video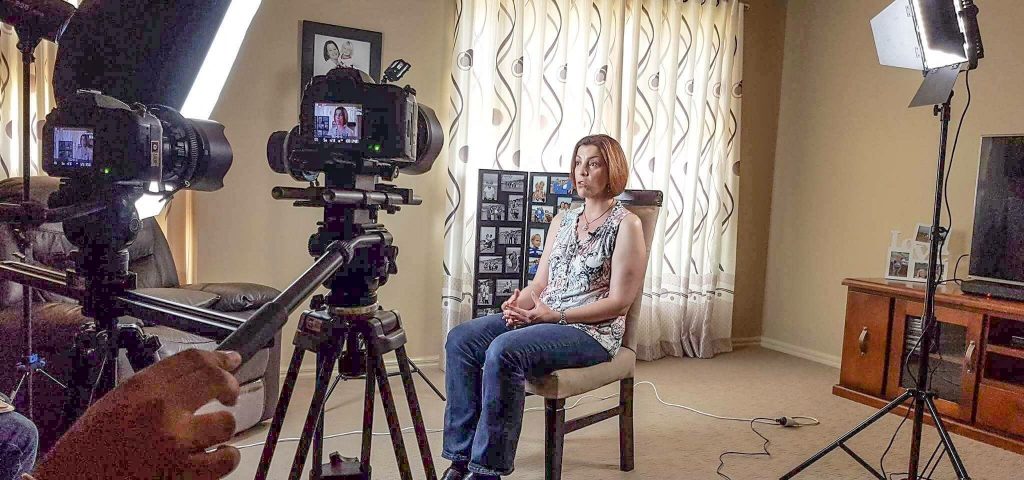 For help planning your video, be sure to get in touch with our team. We'll run through your marketing strategy and find video concepts that align with your goals.
You can also check out our Shoot-it-yourself video service, that marketers are using to enhance footage they captured themselves. Of course feel free to learn more about us as a corporate video production company here.